Tulsa Pet Boarding
At Veterinary Associates we're confident you will experience peace of mind with our expert kennel attendants tender care for your dog, cat or other pet. Veterinary Associates furnishes a first-class pet boarding service for our clients. We utilize separate animal wards for boarding pets, hospitalized patients, and surgical preparation and recovery to provide a safe, comfortable environment. With an indoor climate controlled environment, scheduled exercise at least 3 times daily, and a 24-hour monitored security and fire protection system, you will be assured that your family pet will receive quality care and attention. In addition, we offer our guests continuously cleaned cages, routine medication administration, and on-site veterinary care. We offer extra 10 minute one-on-one playtimes with kennel staff for a minimal fee. While your pet is boarding, you may also schedule a bath with our grooming or kennel staff. A complimentary pedicure is included with each bath.
Boarding facility space is intentionally limited to ensure that each of our boarders receives individual attention and care. In order to ensure your pet's space, we recommend advanced reservations, especially for holidays.
In addition, we require that our boarded guests be current on all vaccinations. This is for the health and protection of your beloved pet, as well as, the other animals in and around the Veterinary Associates hospital.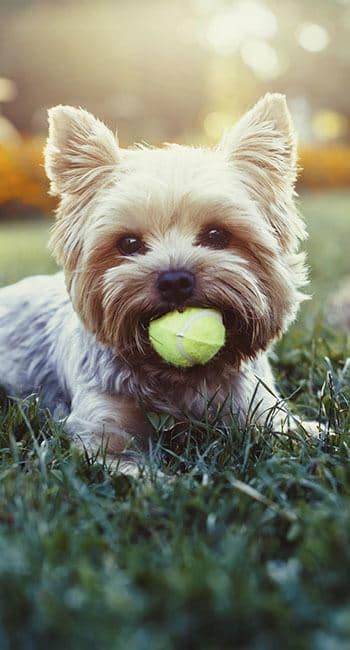 Treatment
We want to make sure that your pet receives their proper food and medications while boarding with us. Please bring all medications and special foods they are currently taking. Please print and fill out this form and bring it with you when you bring your pet for a boarding visit: Boarding Medications
Please call or contact us today to learn more about our boarding services, specials, and complimentary add-ons.
Boarding Services
Cats and Dogs accepted
Boarding Services
Full Service Boarding
Pets Vaccines Must Be Current
Pets Get Personal Attention From Our Caring Staff